Business Analytics & Data Visualization at Your Fingertips
Spur Growth with Deep-Rooted Healthcare Business Intelligence
Marketing insights to help you visualize growth at every level and predict performance for your multi-site healthcare group.
Request a Strategy Consultation
A Comprehensive View of Your Business
Leverage Business Intelligence Reporting To Level Up Your Brand
Not only do we integrate your tech stack and unify data sources, but we also leverage market research to give you insights into future growth opportunities. Rather than simply analyzing past performance, we prioritize conducting research and using data to guide business strategies.
Read More Case Studies
Tracking Performance Against Your Goals
Here's How We Ignite Growth With Healthcare Business Intelligence
Capacity Insight & Alignment
By integrating with EHR and patient management systems, and booking platforms, we provide access to valuable capacity data, which we use to guide your marketing strategy and investments. This ensures that your marketing dollars are spent where they're needed the most, maximizing your platform's capacity and marketing ROI.
New Market Research
Our approach helps you identify ideal market conditions, prioritize targets, evaluate the competition, and determine potential practice locations using geographic clustering. We rank and analyze acquisition targets and DMAs for expansion. With our data-driven approach, you can confidently make strategic decisions and maximize growth opportunities.
Social Listening Analysis
A positive digital reputation is critical for your brand's success. Negative reviews can sway potential patients towards better-reviewed competitors. We gather intelligence on the digital conversation to identify the perceived strengths and weaknesses of your brand and react quickly to potential crises.
Competitive Audits
Gaining detailed insights into your direct and indirect competitors is crucial for identifying opportunities for your brand. The better your understanding of the competition, the more effectively you can capitalize on opportunities and differentiate your practice as a cut above.
Extracting Data to Guide Strategy
How We Transform Data Into Actionable Business Insights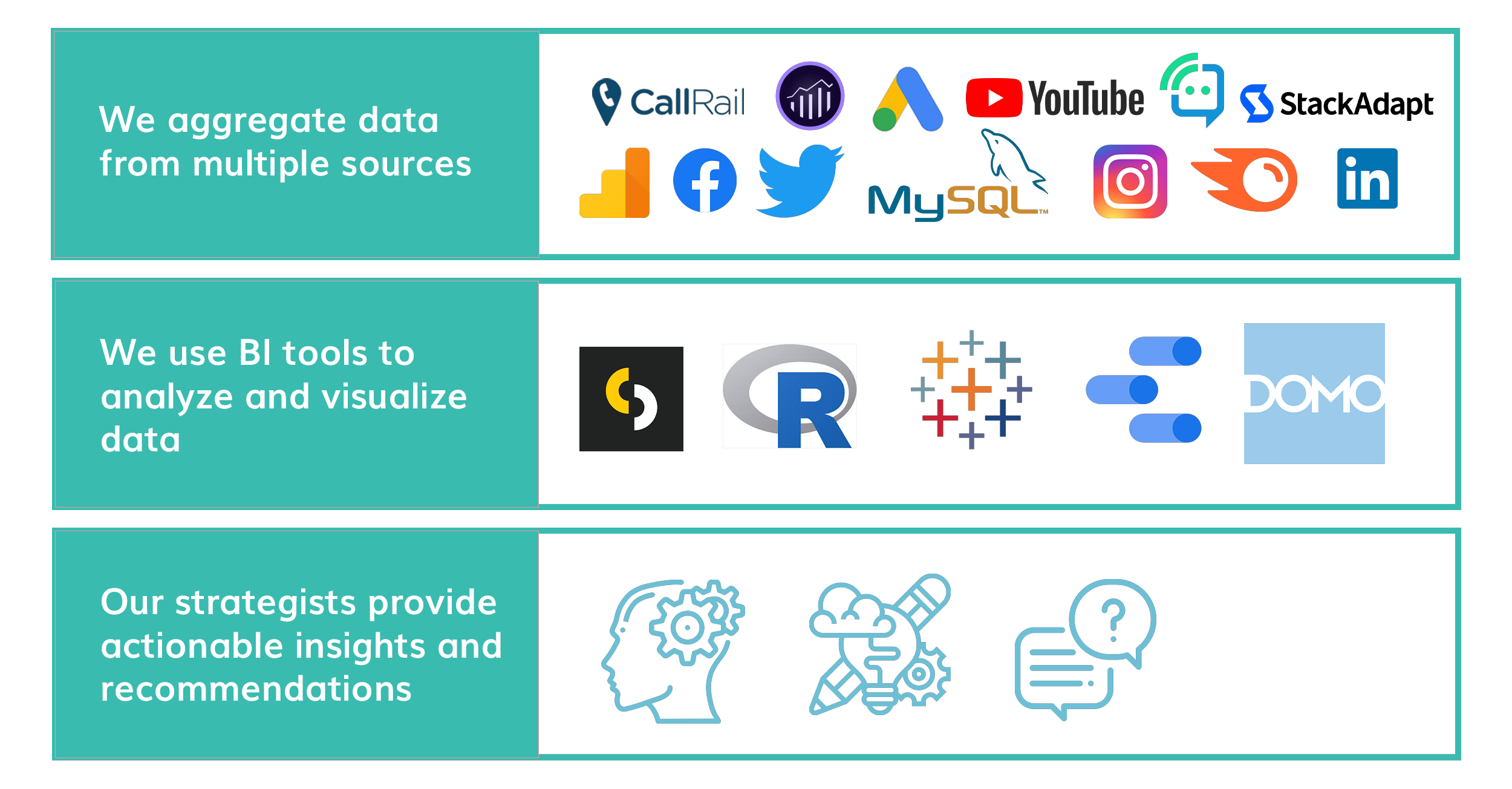 Don't Just Work For Your Data—Make Your Data Work For You
Leverage data to supercharge your growth. Get in touch with us to learn how! 
Request a Free Proposal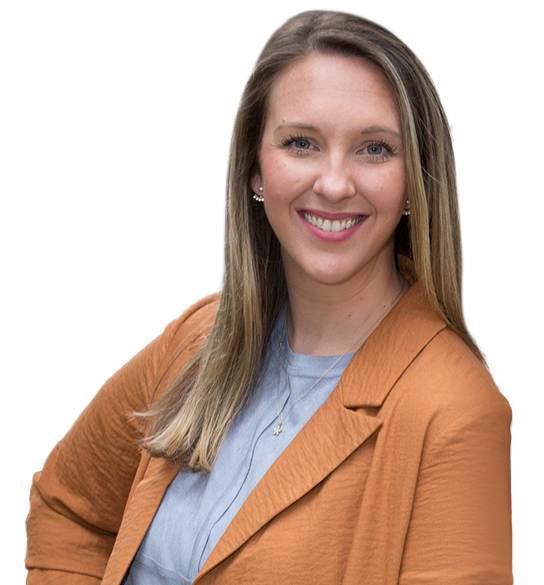 How We Do It
Business Intelligence Solutions from Cardinal
Competitive Audit
Our multi-point competitive audit strategy identifies key competitors, gathers data through our network of partners, and provides a statistical analysis of their strengths and weaknesses relative to your brand.
We can answer questions about your top competitors, their business presence (including several locations and reported metrics), which digital channels they're active in, and what messaging and creative they're using. We also analyze their digital strengths and weaknesses and compare your brand's performance.
Market Opportunity Research
As your brand grows and expands, you must have a complete and thorough view of your potential markets and acquisition targets. Making the right acquisitions and expansions can accelerate your growth, reduce risk, and help your business realize its full potential.
Our market opportunity research strategy helps identify the ideal market conditions for your line of business. We overlay demographic and psychographic data over DMAs to determine priority targets and evaluate the quantity and quality of competitors in those areas. We also use geographic clustering to determine potential practice locations and rank and analyze key acquisition targets and DMAs for expansion.
Monthly Reporting
Gathering intelligence on digital conversations can help you identify the perceived strengths and weaknesses of your brand as well as react more quickly to potential crisis situations. 
Our social listening suite can identify the channels and volume of conversation, trends in the conversation's volume, and the breakdown of positive and negative sentiment. We can also identify key conversation leaders and influencers and determine your share of voice compared to your competitors.
Review Analysis
Reviews play a huge role in your brand's digital reputation. In addition to social listening analysis, we provide review analysis that allows us to identify where reviews are being created, aggregate review scores from multiple sources into a dashboard, and manage/flag negative reviews.
Our analysis will answer questions about the brand's reviews on key platforms, including volume and overall rating. It will also identify common pain points and positive topics and compare the brand's ratings with competitors.
Digital Due Diligence
We understand the importance of assessing the digital health of potential investments. We provide you with a comprehensive digital health assessment that evaluates the target company's digital prowess, reduces investment risks by identifying potential issues, and plans for post-acquisition growth. 
By conducting thorough digital due diligence, we help you make informed investment decisions and achieve investment goals. Our team of experts delivers actionable insights and recommendations to ensure that you have a plan for efficient and rapid growth after acquisition.
Data Integrations & Exports
We export data sets to different endpoints, including Google BigQuery, Tableau/PowerBI, Google Sheets, and other data warehouses, so you can access your data wherever needed. All while integrating all relevant data sources and creating custom dimensions that align with your business needs. 
We optimize your data management and analysis efforts by providing easy access to underlying data. The export capabilities are perfect for those with a BI team but do not want to duplicate efforts in extracting and transforming marketing data or those who wish to merge marketing data with other information in their data warehouse.
See The Full Scope of Your Marketing Efforts with Holistic Dashboards and Data Visualization
Our comprehensive reporting analyzes performance across all service lines, regions, brands, creative types, and devices so you can make better informed business decisions.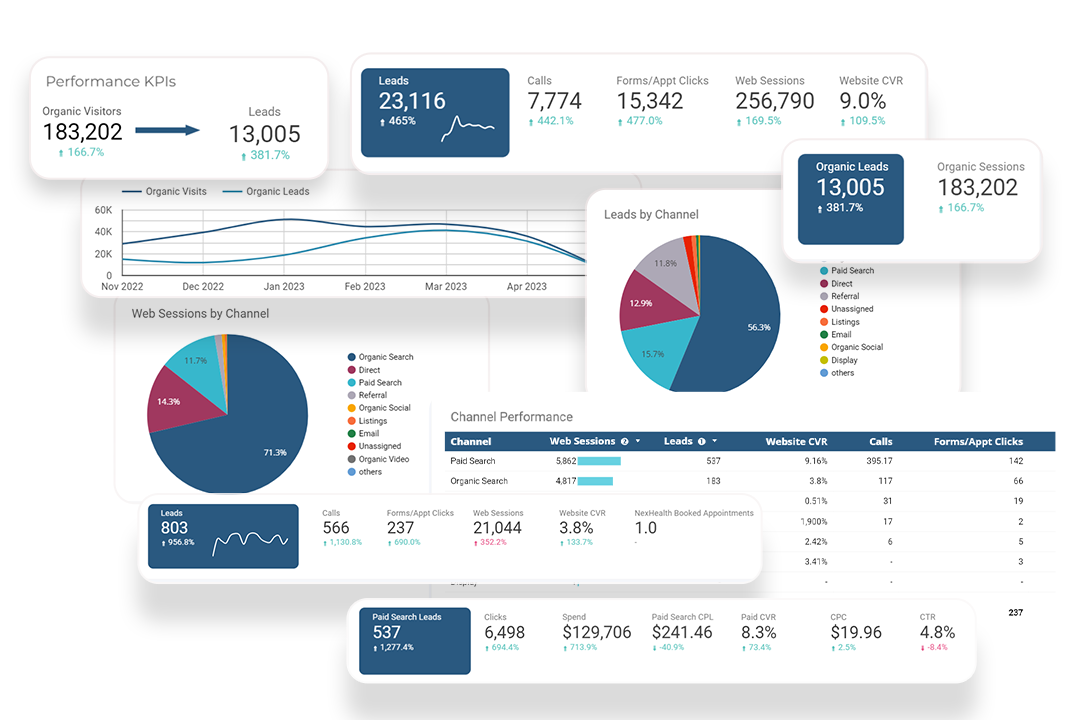 We value our strong partnership with Cardinal and their ability to consistently crush conversion goals, month over month. Communicative and responsive to our business objectives, the team is constantly looking for ways to improve performance and fuel our growth.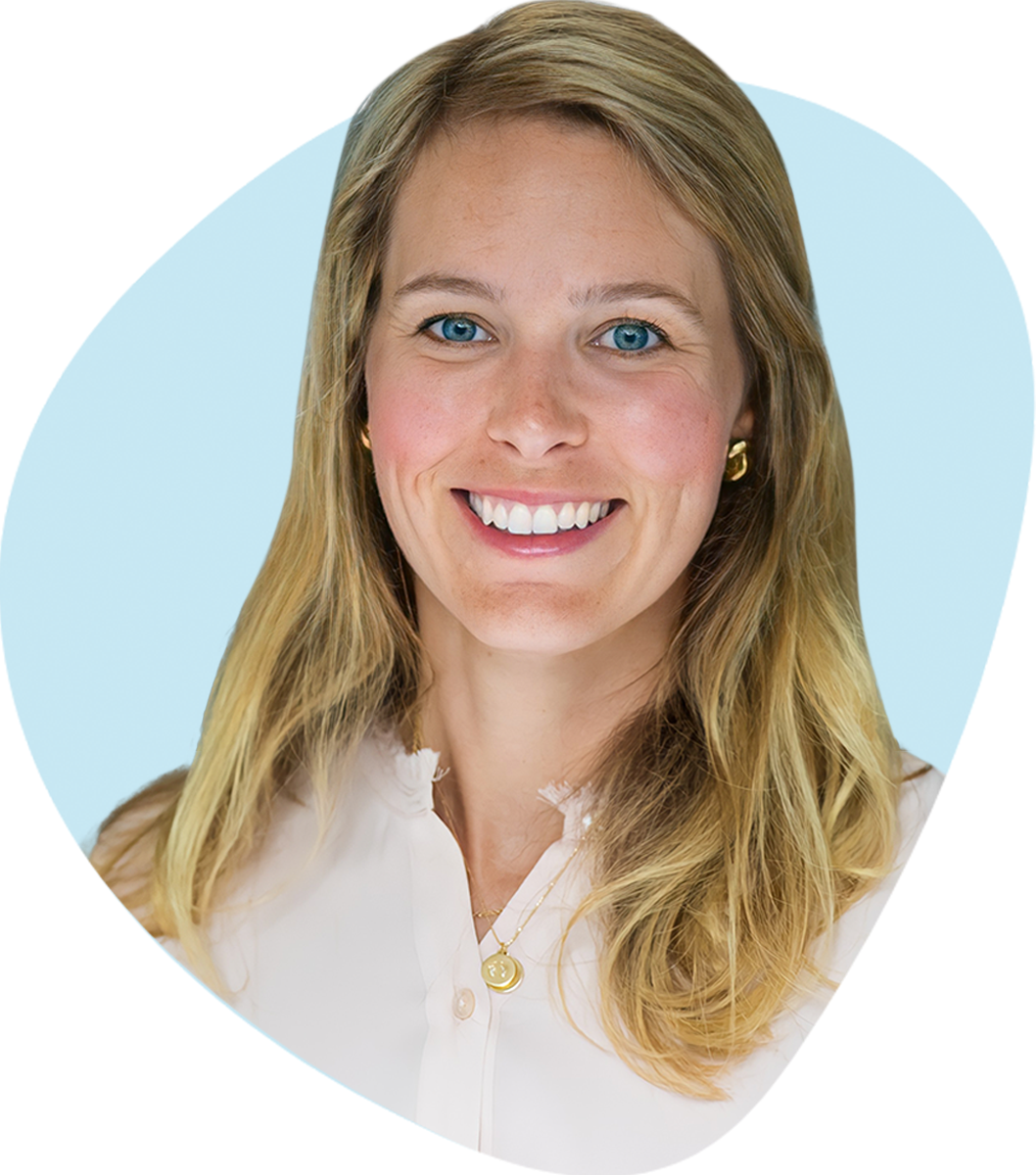 Stay in the Know
Insights to Ignite Growth
How Do Our Data-Driven Solutions Work?
Business Intelligence Frequently Asked Questions
Yes! We can examine the demographics and provider density of the top paid search markets to help you make the most informed decisions on which markets to enter.
We can provide you with a comprehensive analysis of your top competitors in both current markets and at the national level, including their business presence (such as the number of locations and reported company metrics), the digital channels they are active in, messaging, creative used, and digital strengths and weaknesses. We also offer a comparison of your brand against competitors to give you an idea of where you stand in the market.
Our data integration services leverage vendor partnerships and proprietary API connections to gather, store, and transform data from hundreds of sources, including your own data, in near real-time. By combining and analyzing this data, we can provide valuable insights into your operational performance, campaign effectiveness, and growth potential.
Let's Get Started
Business Intelligence to Guide Your Growth
And we'll help you extract, analyze, and act upon your data. Get in touch with us today to get more insights to help you accelerate growth.
"*" indicates required fields