Tune In, Learn Lots, Grow Your Business
Learn From The Nation's Brightest Healthcare Marketing Leaders
Expand your healthcare marketing knowledge with our library of free webinars.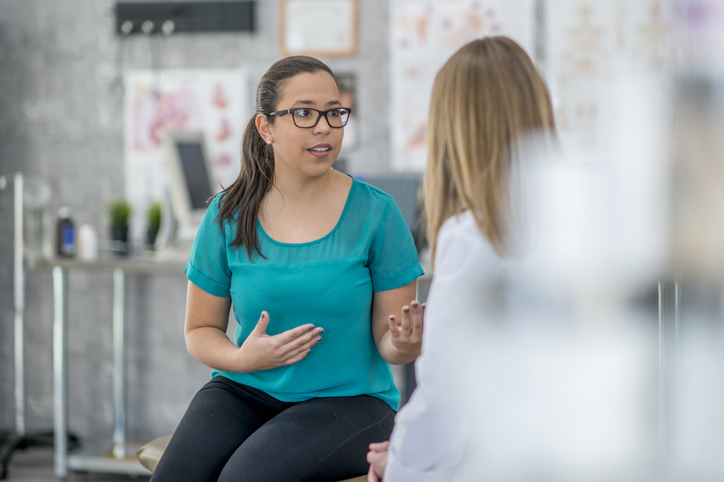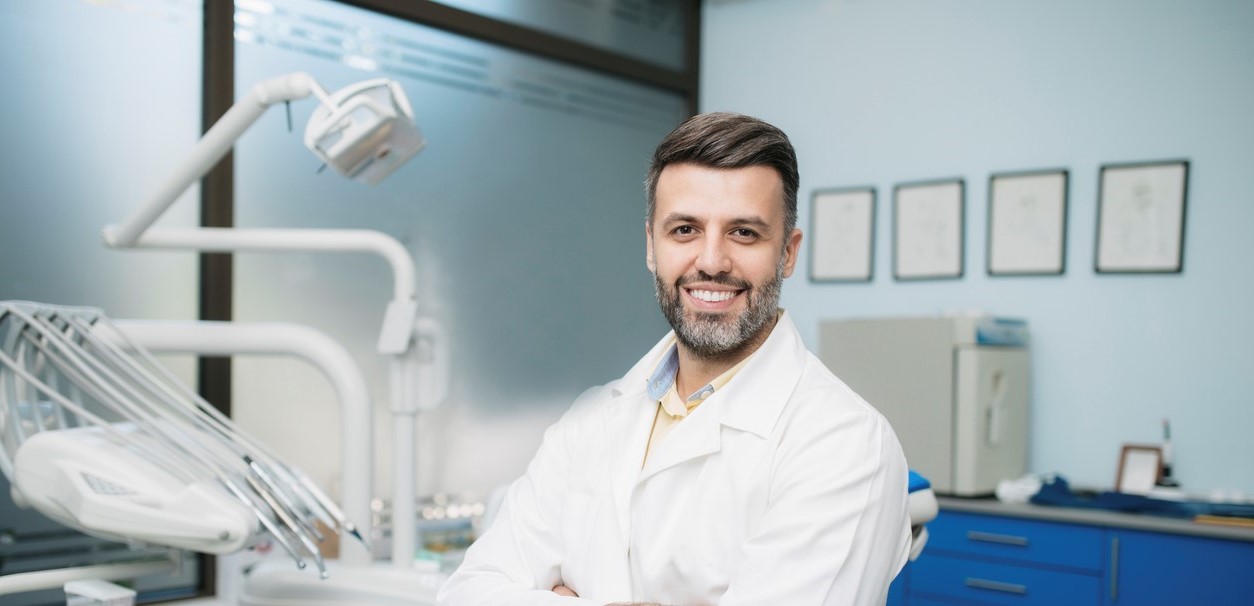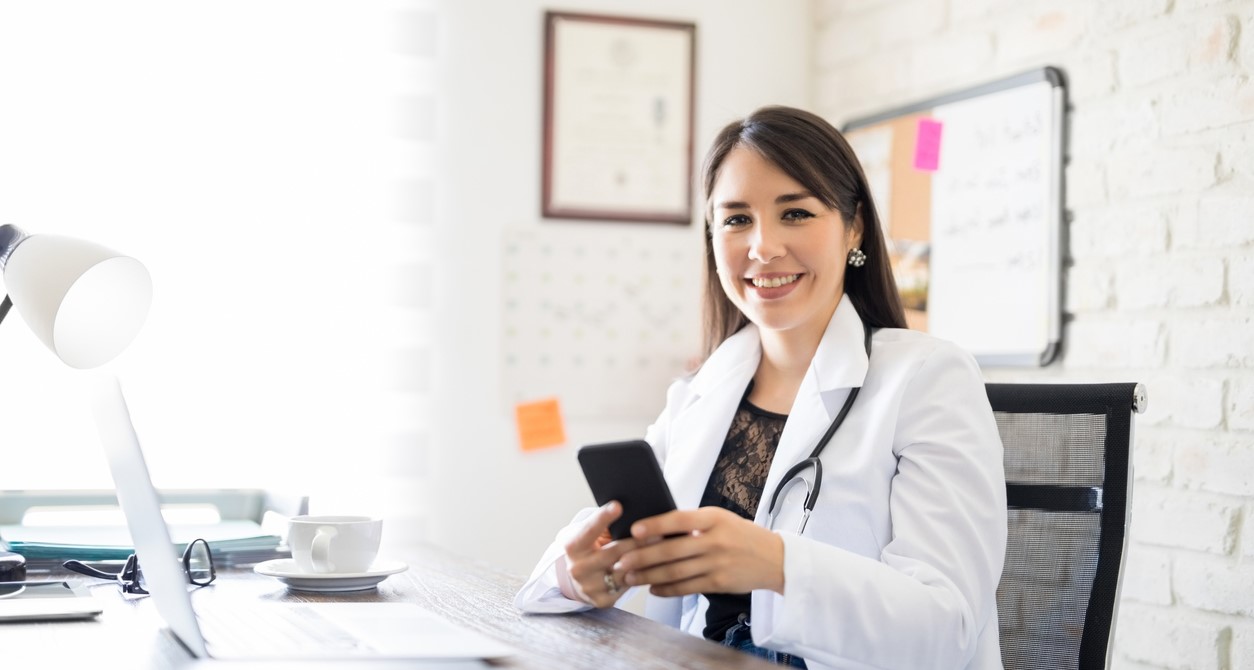 Subscribe to Receive Webinar Updates
Be the first to hear of our latest healthcare marketing webinars and roundtables.
Upcoming Live Webinar
Building a Data-Driven Strategy to Maximize ROI
Is your patient acquisition strategy ACTUALLY yielding results? Complex brand architectures, M&A, fragmentation, and legacy technology systems make it challenging to evaluate performance and determine marketing ROI.
Join us on June, 6 at 12:00PM EST for this 1-hour webinar hosted by Behavioral Health Business. We'll explore the strategies and tools necessary to build an operational and marketing tech stack that enables end-to-end measurement, from campaign inception to booked appointment.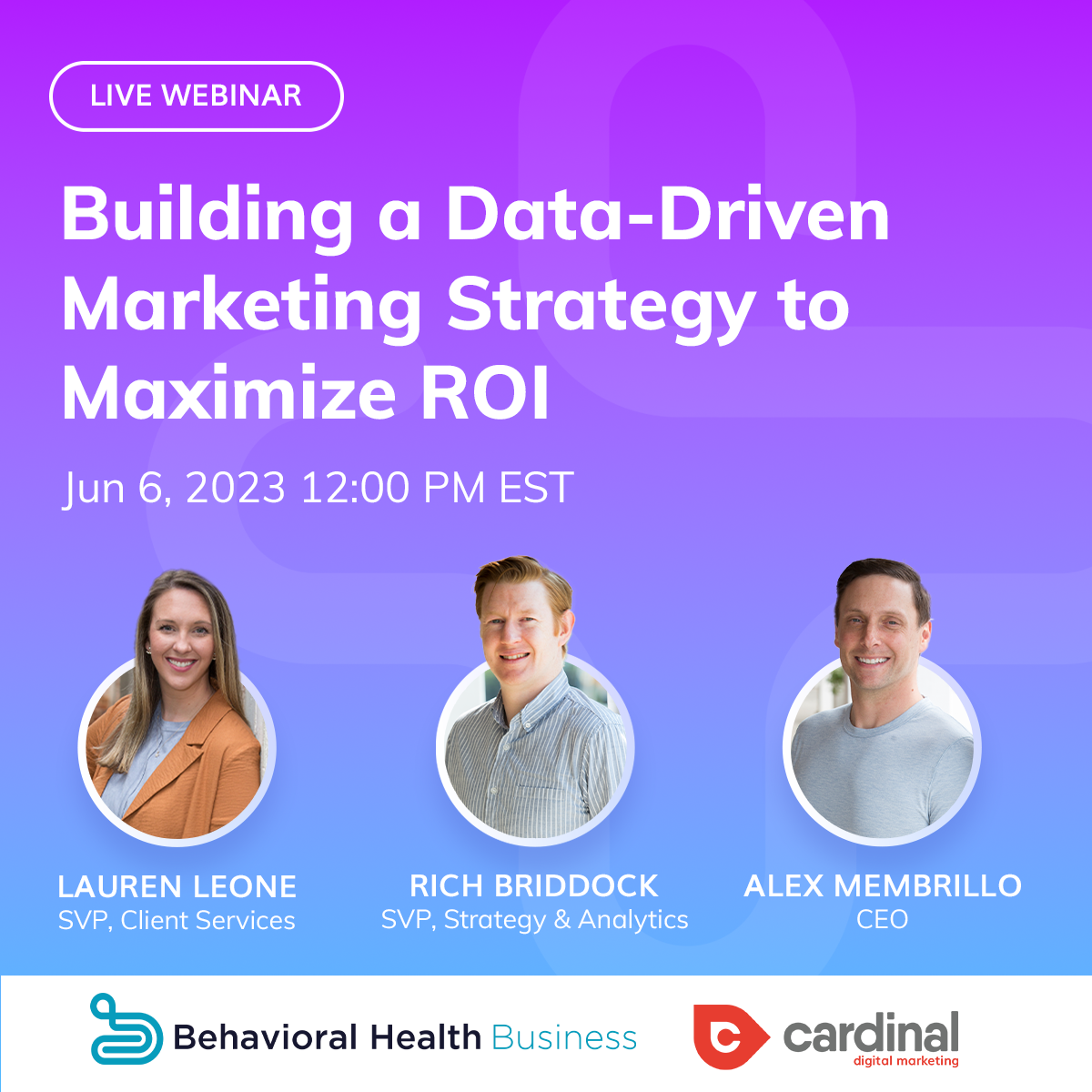 Featured On-Demand Webinar
Marketing that Scales: How to Drive Growth and Efficiency in Healthcare
Increasing consolidation in the healthcare industry has led to complex brand architectures and inefficient marketing infrastructures. To achieve your growth goals, you must eliminate redundancy, integrate your martech stack, and get the right people on your team.
In this 1-hour webinar, our panel of healthcare marketing pros share their tips for building a scalable marketing function for multi-site healthcare groups.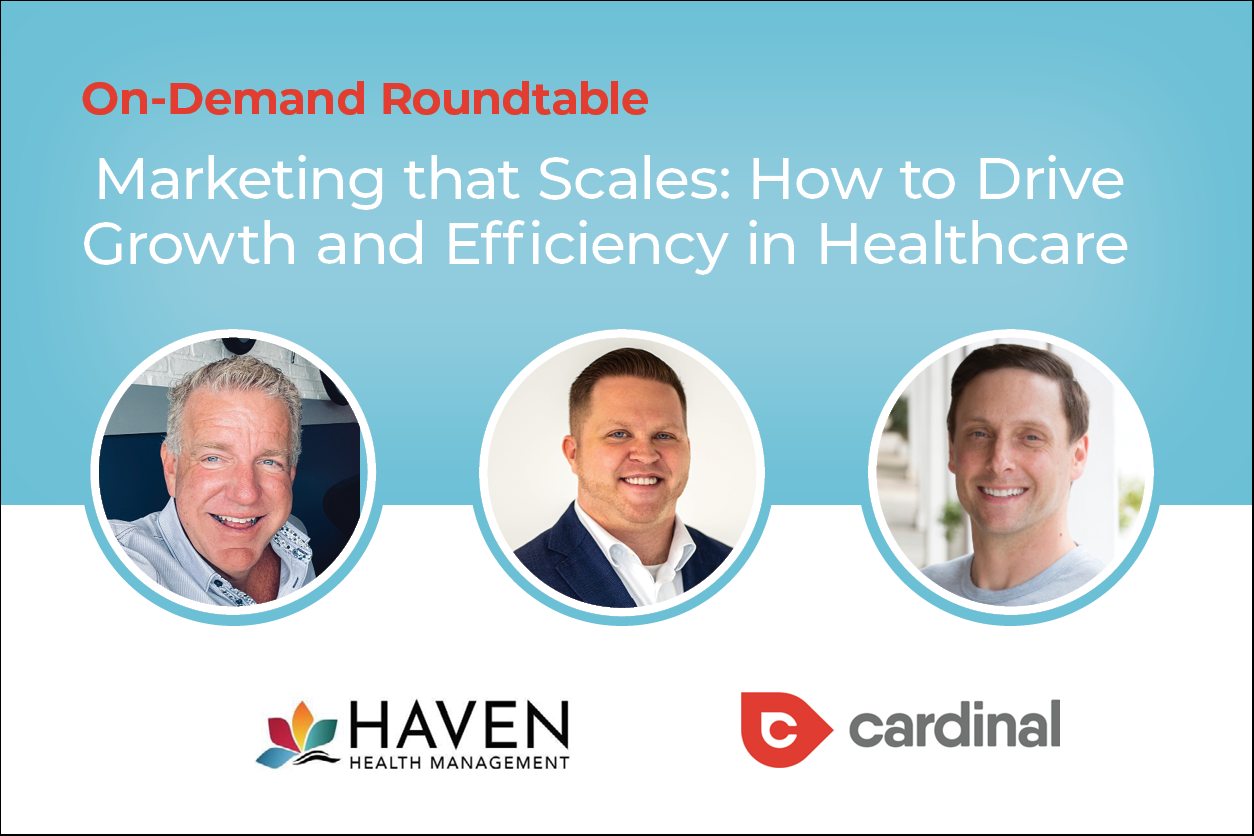 Get Insight From The Nation's Top Healthcare Marketers
On-Demand Healthcare Marketing Webinars
All of our past webinar content is available on-demand for free at any time.