Ignite Meaningful Growth For Your ABA Therapy Group
ABA Therapy Performance Marketing
Expand your patient pipeline with powerful ABA therapy marketing strategies.
Request a Free Proposal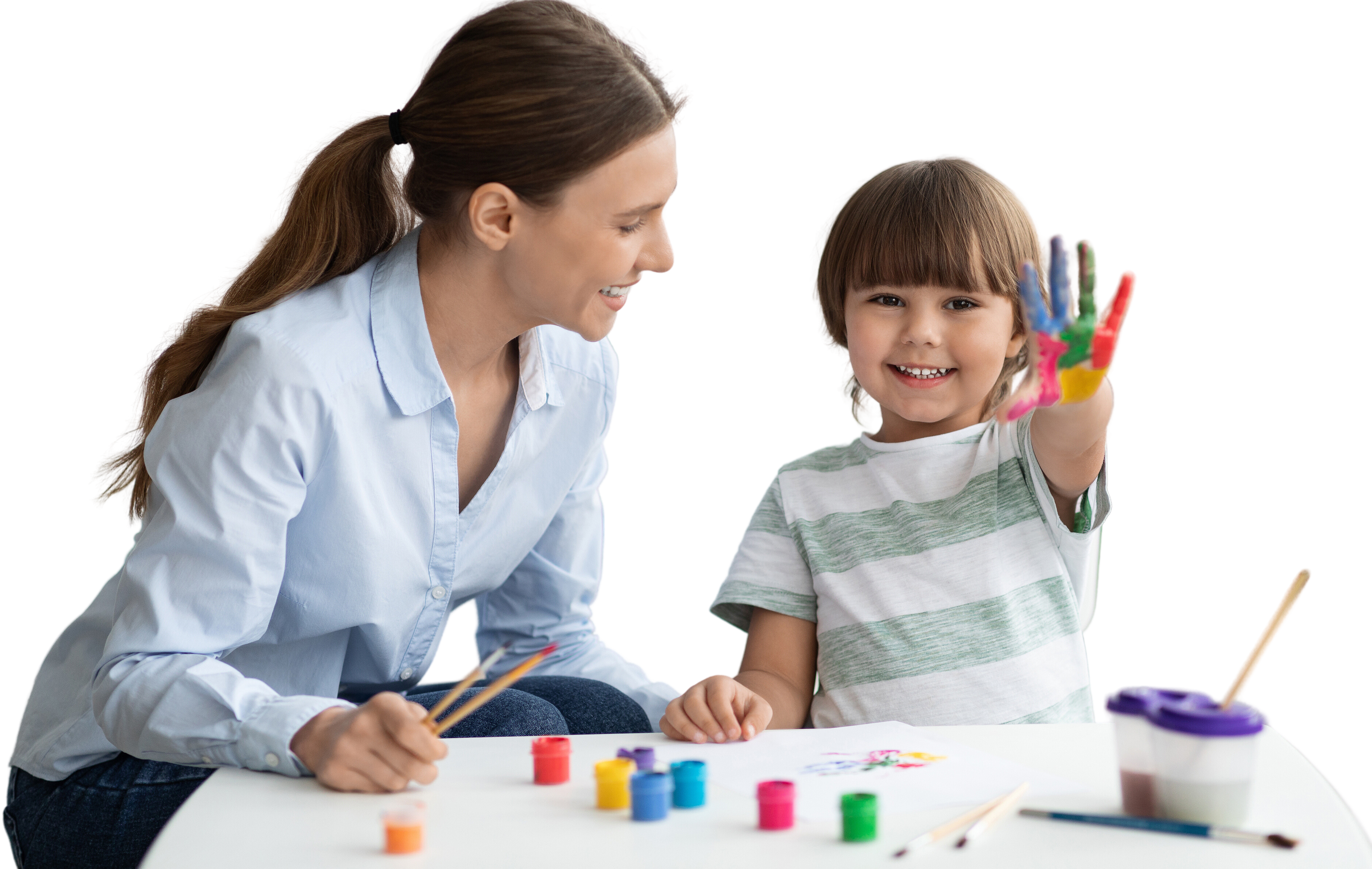 Holistic Growth Strategies
Why The Nation's Top ABA Therapy Providers Trust Cardinal
ABA Therapy Marketing Is Our Middle Name
We've been in the healthcare performance marketing business for over 10 years. As a result, we're intimately familiar with the needs of multi-location ABA therapy providers. 
We Accelerate Growth With Proven Tactics
We ignite frictionless growth for your ABA therapy brand so you can expand your positive impact across new markets.
Performance Marketing Is Our Bread & Butter
We're guided by an intrinsic drive to exceed expectations. We don't let growth stop at "good enough"—we aim to exceed growth targets, every time.
We're A Patient-Generating Machine
We've helped over 50 ABA therapy providers crush their goals with trusted patient generation tactics.
What We Do
How We Help ABA Therapists Grow Online
Ready To Expand Your ABA Therapy Brand?
We're dedicated to helping ABA therapy providers crush their growth goals and amplify their impact on their patients' lives. Get in touch with us and discover how our custom performance marketing solutions can ignite meaningful growth for your ABA therapy facility.
Right This Way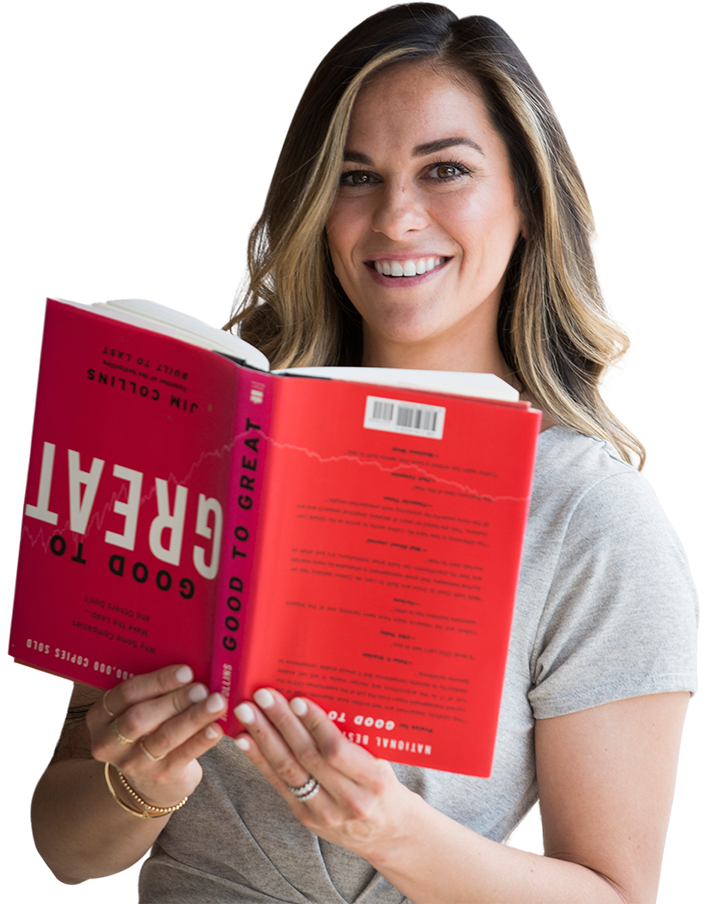 How It's Done
Our Growth Tactics For ABA Therapy Providers
PPC Advertising
PPC Advertising
We leverage targeted PPC advertising campaigns driven by machine learning algorithms to maximize performance, ignite efficiency, and improve lead quality—so you can hit your patient volume and CPA goals quickly and effectively.
SEO
SEO
A solid SEO strategy brings high-quality leads right to your front door. Thanks to our expert understanding of the patient journey, we know how to help the right people find your brand's website at the time it counts the most. We also ensure your website is properly structured, coded, and integrated. We pride ourselves on our thorough processes that ensure consistency and error-free workflows.
Facebook Ads
Facebook Ads
When you consider that the average Facebook user clicks on 12 ads per month, it becomes clear why Facebook is vital for accelerating the growth of your ABA therapy brand. We'll set up and manage entire Facebook campaigns for you, optimizing each towards specific locations, times, and audiences for maximum ROI.
CRO
CRO
Your website should do more than just attract fleeting eyes; it should be converting prospects to loyal patients. That's where our CRO services come in. We'll optimize your website copy, CTAs, site structure, and more to drive conversions skyward and fuel sustainable growth for your ABA therapy facility.
Analytics
Leveraging the leading AI-powered analytics software, we'll help you turn raw data into actionable insights so you can get more leads with less spend. We'll also continuously monitor and report your marketing performance and impact at each of your facility's locations. Our reports are integrated, meaning we pull disparate data from various channels into a comprehensive dashboard that provides visibility into the bigger picture.
Web Design
Web Design
Applied behavior analysis therapy is increasingly important for your patients, and we want to make sure they can find you quickly and easily. We do that by developing a high-quality website that not only attracts new patients, but is easily discovered, crawled, and indexed by search engines.
Help Families Get The Care They Deserve
ABA Therapy Marketing Makes A Difference
In the last decade, significant progress has been made in understanding autism spectrum disorder (ASD) and how to help those who are on the spectrum. Applied Behavior Analysis (ABA) is a therapy that aims to increase helpful behaviors while decreasing harmful behaviors. Behavior analysis has been studied for decades, and in recent years positive reinforcement strategies have gained support as an effective method to treat children with ASD.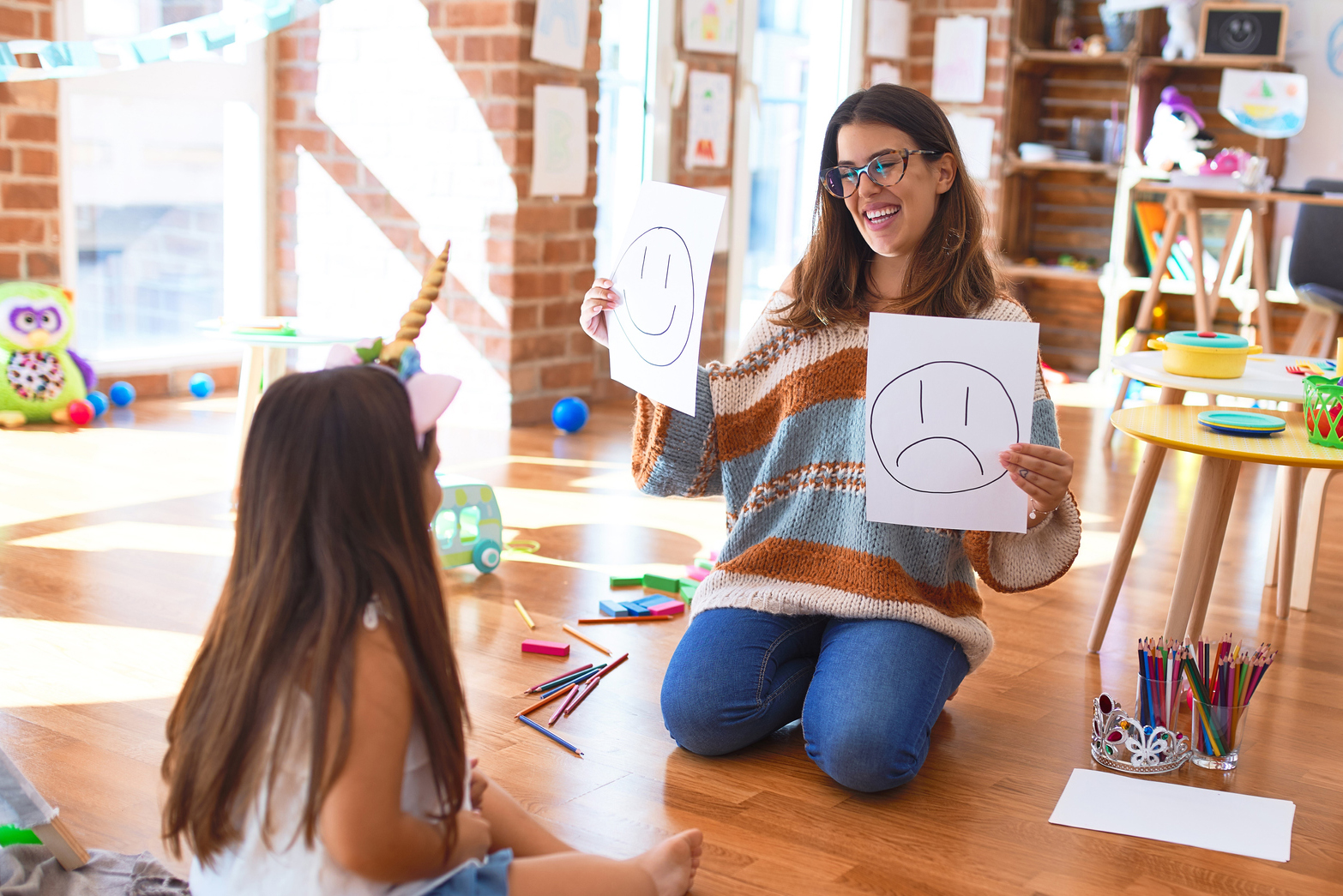 Find and Engage New Patients for Your ABA Therapy Center
The parents of children with ASD are online seeking solutions to help their children gain stronger communication and interpersonal skills. When browsing social media, they're attuned to content and ads that speak to their children's challenges. After hearing about ABA therapy, the first place they go is Google to find more information and review ABA therapy providers.
If your ABA practice's website doesn't have the answers to their questions, you're missing a golden opportunity to connect with potential patient families.
Digital Marketing and SEO for ABA Therapy Centers
A consistent digital strategy makes it easy for potential patients and clients to see what applied behavior analysis therapy services you have available and how to access them. Part of this effort can include making sure your organization's site ranks high when people search for assistance. Follow this up with a well-designed site that provides information that is easy to understand and shows that you are ready to assist.
Frequently Asked Questions
Stay In The Know
Healthcare Marketing Blog Articles
We value our strong partnership with Cardinal and their ability to consistently crush conversion goals, month over month. Communicative and responsive to our business objectives, the team is constantly looking for ways to improve performance and fuel our growth.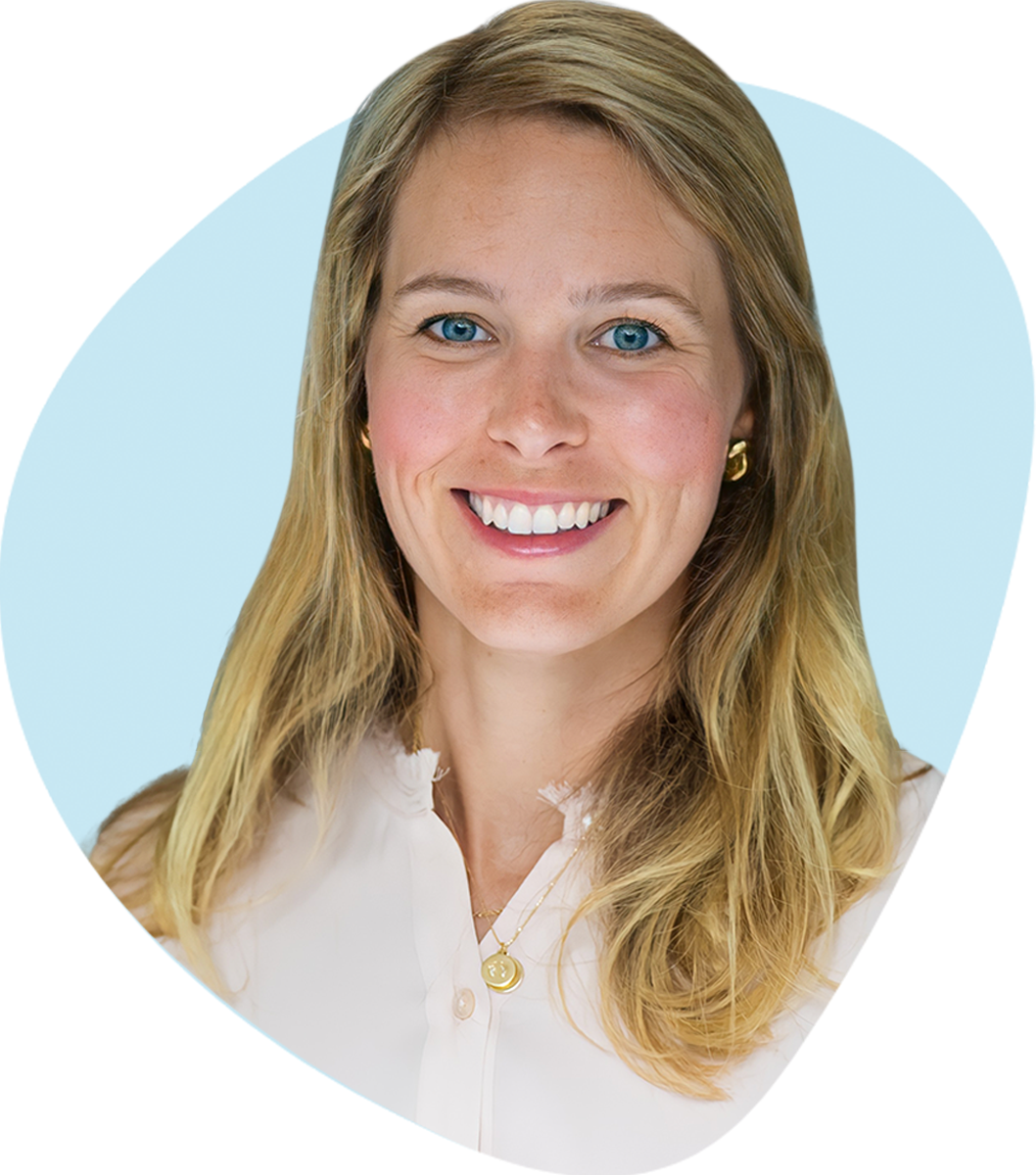 Request a Free Strategy Consultation
Let's Get Started
You Prioritize Your Patients, We'll Take Care Of Your Growth Strategy
Growth goals can be hard to meet without an expert team to guide you along the way. That's what we're here for. At Cardinal, we're dedicated to helping ABA therapy facilities grow — so you can continue changing the lives of your patients. Get in touch via this form to learn how!
"*" indicates required fields