Join The Flock
Get Work, Perks, and Paid.
Let's start with the most important part: as a Cardinal Digital Marketing intern, you'll be paid and you'll enjoy almost the same perks as full-time employees. Next most important thing: you'll be given every opportunity to contribute, develop your professional skill set, and have some flocking fun.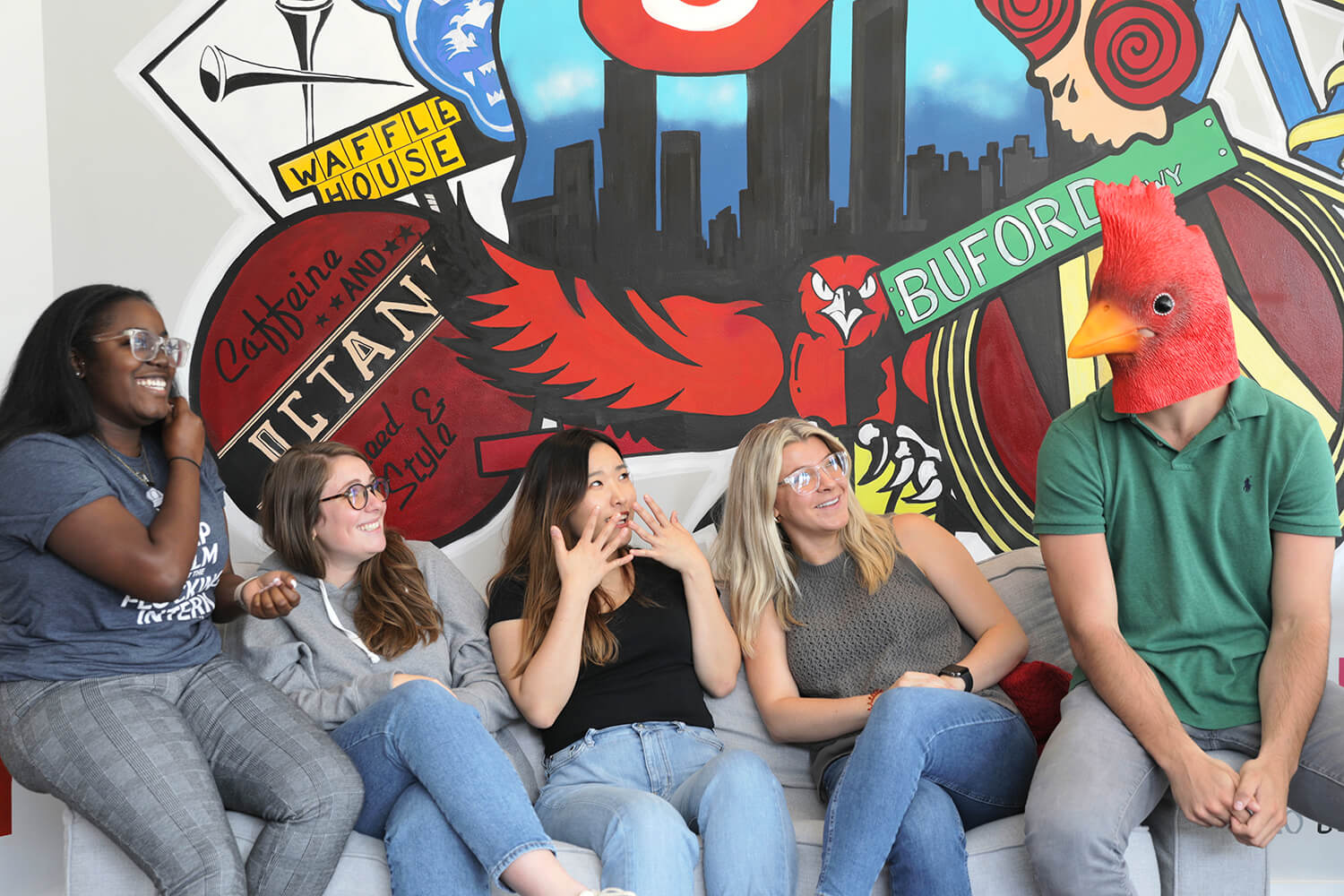 Work Hard, Play Hard.
Flocking with the Interns
Meet Interns Who Joined the Flock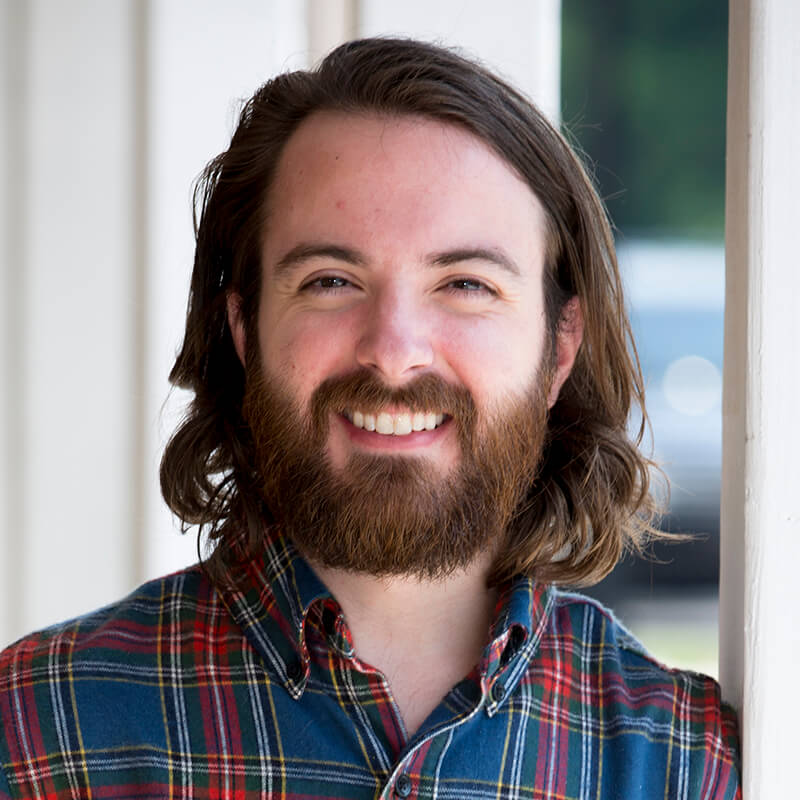 Alex Kemp
Senior Director of PPC,
Class of Fall 2016
Cardinal gave me my dream internship as I got to learn from sophisticated digital marketers who truly cared about my personal development. As I came onboard full-time after my internship, Cardinal continued to support me by helping me learn new disciplines and allowing me to pivot into new roles. Although I started as an SEO intern, I eventually worked my way up to Director of PPC after years of experience learning the ins and outs of paid search, display, video and more, all the while feeling 100% supported by my company.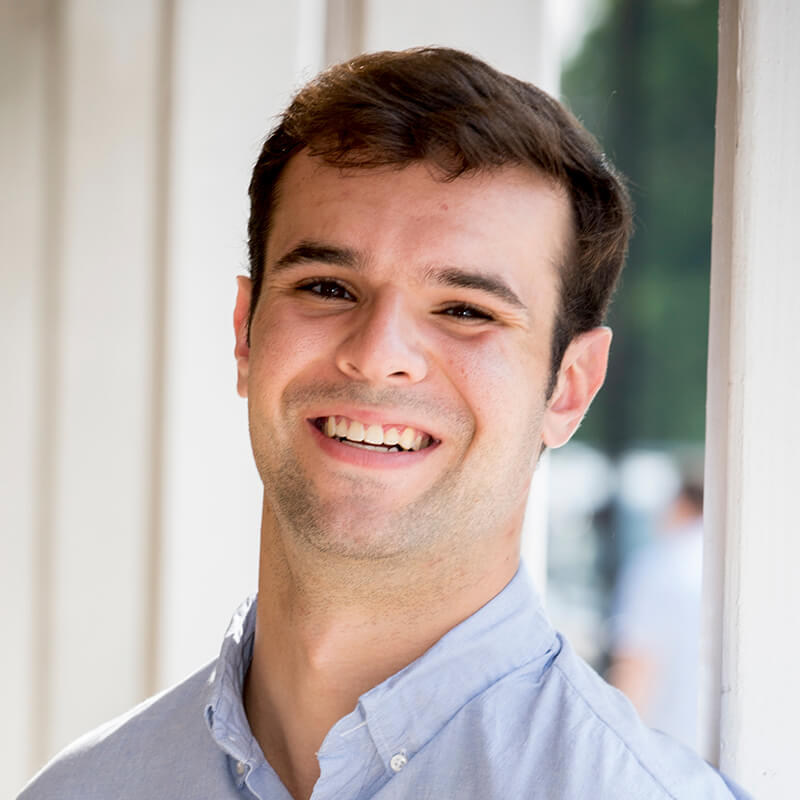 Sam Brown
SEO Associate,
Class of Summer 2021
By including interns in everything from client calls to company retreats, Cardinal has made me feel valued every day I come into the office. At Cardinal, curiosity is rewarded, creativity is encouraged, and a good time is mandatory.
What You'll Learn
Due to the varying nature of marketing activities, these internships are open to students and graduates of various major disciplines. On the job, you'll get real-world experience in the following areas:
Search Engine Optimization (SEO)
Search Engine Marketing (SEM) (Google Adwords)
Project Management
Web Design & Development
Analytics Reporting and Interpretation
Content Marketing
Where You'll Be Working
We like to think of our downtown Chamblee office as "badass" (as our CEO would say). You'll get free parking, free coffee, free snacks, and even free foosball, AND there are several amazing restaurants and breweries nearby. Take a virtual tour of our office and see if you can see yourself learning and growing your digital marketing skills in a fun, creative, and upbeat environment.